Visibility + Creditability =
PROFITABILITY
Integrating designing and technology we build an impactful Digital Marketing experience. Strategically interactive digital solutions that connect your brand with audiences around the world, we ensure effective market outcomes. Our approach is entrepreneurial and we make experiences that are best for our audiences' want and ideal for their businesses need. Creatively driven with strategies, innois blends technology, media and analytics to attract customers and generate revenues. Tailored to your business, we conduct extensive analysis and ensure we are always steps ahead.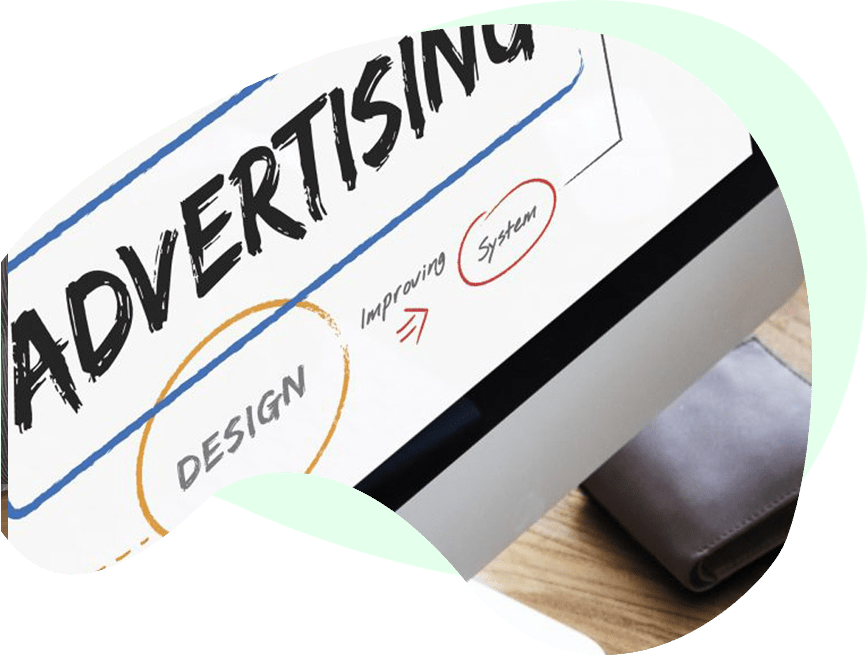 Digital Advertising
Our Digital Advertising intelligently utilizes media and technology to lead and manage business better. Ensuring not just digital brand presence, but making it imperative for marketers to create a positive business impact and reaching the right target audience. A strong digital advertising strategy joins dots between your customized designs to your core audiences, integrating all aspects of your business. Unlike the earlier generations, GenZs want information instantly and information they can trust – prioritizing innovation from companies. Innois leaves no stone unturned.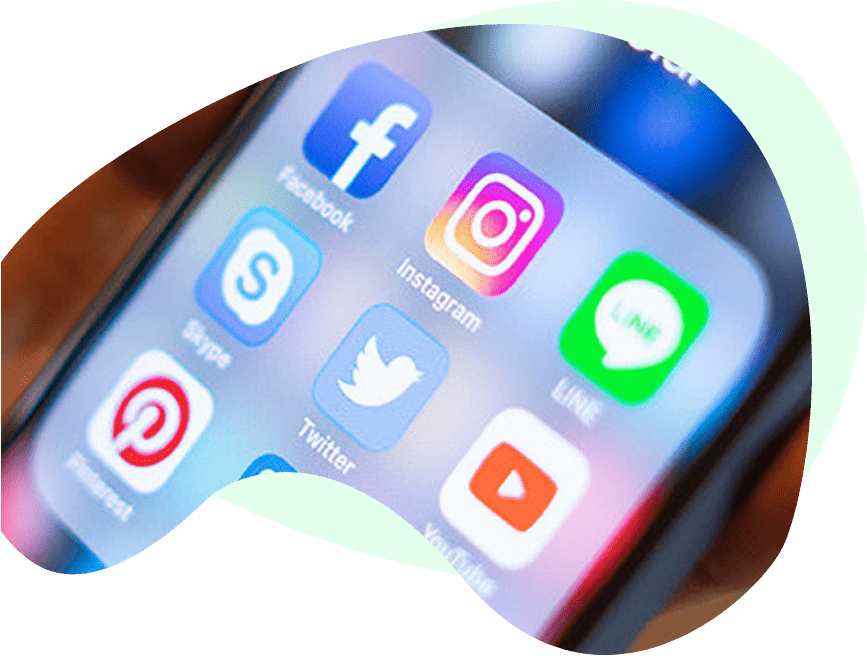 Social Media
Digital technologies and Social Media have eased the ability to create a brand presence that is consistently interacting with their audiences. While we understand every platform is essential in today's ever changing digital landscape, customers want a seamless experience. Pooling collective knowledge generates sales and grows your brand. Harness these changing technologies so to connect with customers and create an optimal brand image.
Innois provides holistic digital marketing services that include building, managing, maintaining, and optimizing the social media handles. The digital space is full of "digital noise". We strive to create a unique space for yoıır brand that striker a chord with your aııdience and translates into tangible business. Our goal is to make every penny count and maximize your reach across different platform.
● Create the customer persona
● Identify marketing goals
● Evaluate existing marketing channels
● Create a crystal-clear plan of action
● Turn the strategy into a workable plan
● Deploy and undertake an improvisation plan when necessary