We are
innois,


Converting Thoughts To Digital Solutions.

Innois is a Mumbai-based company that was founded a decade ago to provide a wide range of web services. We passionately curate engaging websites and provide a complete range of web services including website development, domain registration, website maintenance, website integration, search engine optimization, content marketing, and search marketing optimization.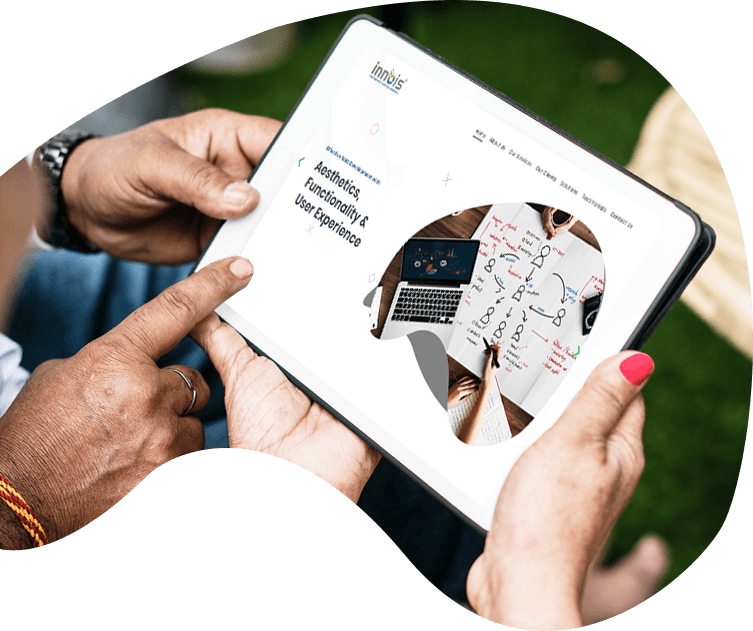 While we cater to clients globally, our USP lies in creating actionable and affordable websites that suit your brand value. Our streamlined services have proven to be highly efficient, brought a great return on investments, and are a perfect launchpad for your business.
At Innois, we value collaboration and open communication. Only by maintaining an open dialogue with our clients can we overcome barriers, absorb the brand ideologies and deliver more than what is expected from us. Our team is dedicated, experienced, effective, and ready to remit all your website designing, application, engineering, and consultation requirements. Equipped with solid creative thinking and unsatiated hunger to over-deliver, Innois is the place for your brands' website and content needs.