We are innois,
converting thoughts to digital solutions.
innois a website designing & development company, has passionately designed, developed & implemented several websites, web & e-commerce portals as well as engaging web solutions for large and small businesses. We focus to provide individuals, small entrepreneurs & large companies all round digital support required at any stage of work & services.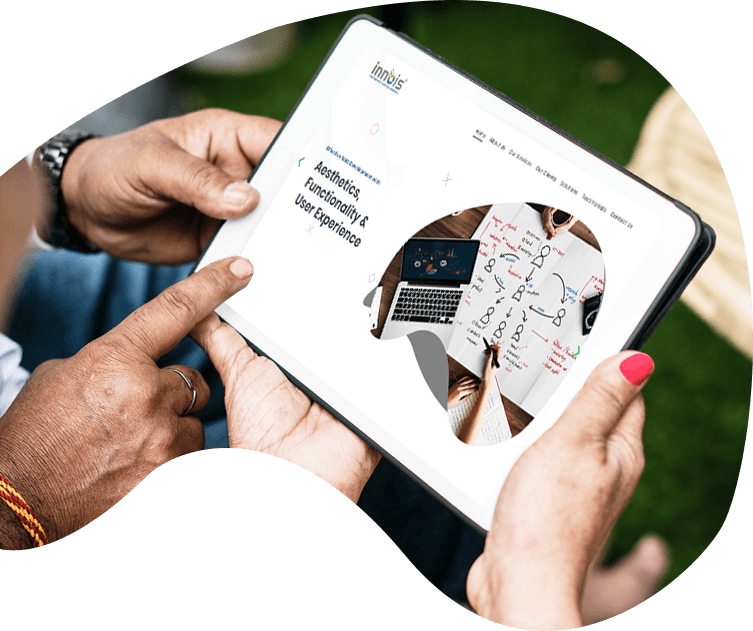 Established in the year 2011 & with a dedicated team of web designers & developers innois has built a reputation for clearly understanding the requirements and developing solutions that are engaging & user friendly. We innovate in website designing everyday as well as we are strong in implementing web solutions & mobile applications where we work with small & medium scale businesses & conceptualize their requirements to come up with solutions that makes their business operations easier & quicker.