We are
innois,


Converting Thoughts To Digital Solutions.

At innois our work revolves around shaping the future. Driven by constant change and emerging technologies, we channelize our creativity and analytical thinking into web designing and development. Websites and mobile apps create an impact when designed, developed and implemented to deliver complete web solutions to individuals and companies determined to connect meaningfully with their audiences.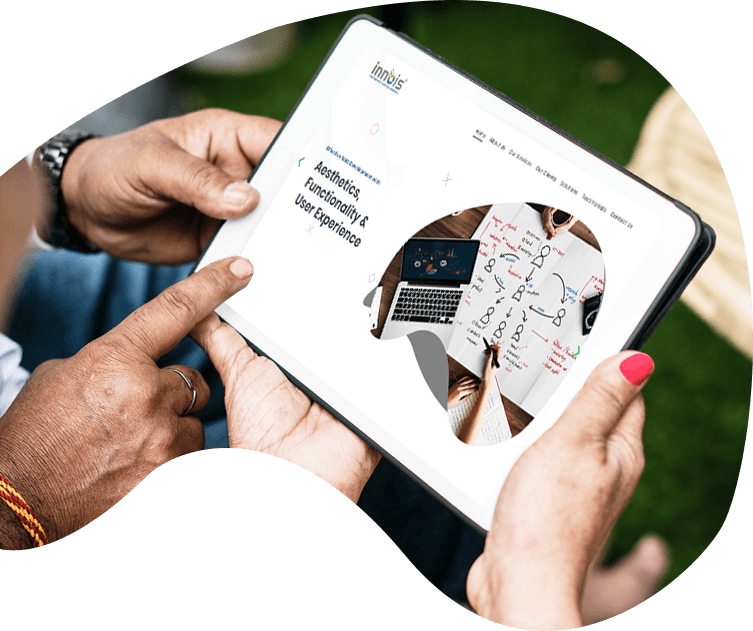 Epitomizing our tagline 'innovative and inspiring solutions', our aim encompasses around creating ingenious composition right from the concept to the execution. Celebrating 10 years of connecting the web worldwide with immense passion, since 2011, we have been successfully providing web solutions and mobile applications.
Since 11th January 2011, the day we booked our very first domain, Innois has been shaping newness in every project. What started off as a young freelancer's start-up venture has grown significantly with a team of around several in-house web enthusiasts and a few expert panelists over the years. Our journey towards excellence and diversified portfolio begins with our team of experienced web designers and developers who collectively ensures our success is a reflection of perseverance and nurturing an inspiring workplace.