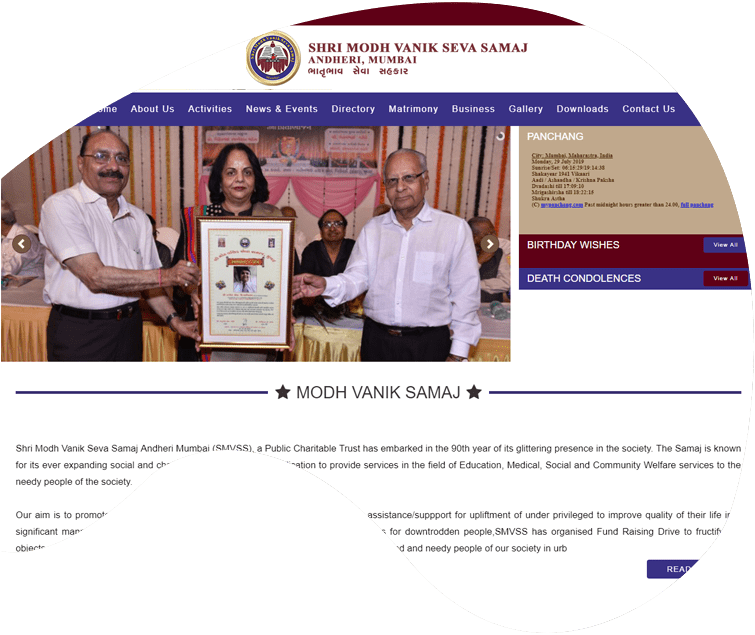 COMMUNITY SOLUTION
Change is inevitable, so should our Community Centers be, COMMUNITY SOLUTION provides effective and futuristic solutions to organize daily management tasks of RELIGIOUS & CASTE COMMUNITIES or ASSOCIATIONS.
The system takes care of daily internal operations involved like:
Members Registration, Member Directory, Memberships & Renewals,
Inter Caste Matrimony,
Business Directory,
New & Events, Magazines,
Downloads,
Classifieds, etc.
The Community Solution also takes care of Notifications via Emails & SMS.
The Community Solution is also available in Android / iOS Mobile Application Format
MARQ Solution
MARQ Solutions fulfills the need for Operational Based Solution which enables the day-to-day assignments or projects at an organisation to be performed seamlessly and effortlessly.
MARQ Solution can handle following important tasks of an organization:
Management
Accreditation
Regulatory Body
Quality
To ensure a supportive futuristic yet user friendly functionality like managing accreditation norms & assigning work to each employee, Managing Documents as well as Versioning of Documents for Revision. MARQ Solutions enhances the functionality of an organization efficiently – be it creating various committees or conducting meetings, MARQ provides an option of analyzing the performance with Quality Indicators aligning your strategy to the future.