The Quickest Device ?
Isn't it true? that 1st thing you do to know a business or individual is just PICKUP your MOBILE PHONE and check the available information online. But have you ever thought of your business presence such that its available and accessible to any one just in few clicks.
Android / iOS Development
Mobile Application are always used to Sell Your Products & Services or for quick user interactions like consultations. Remember You have to give user a reason to download your Mobile Application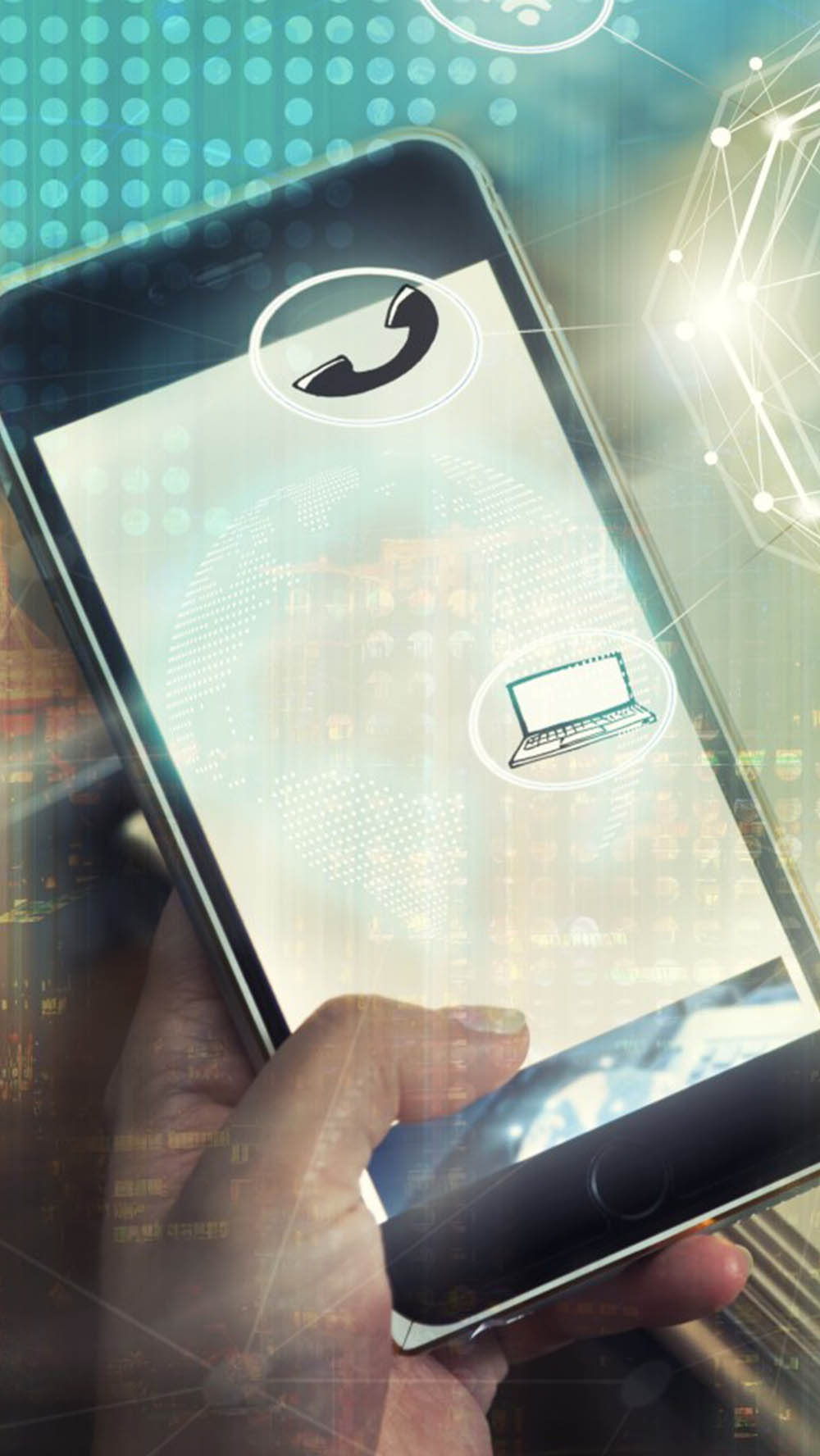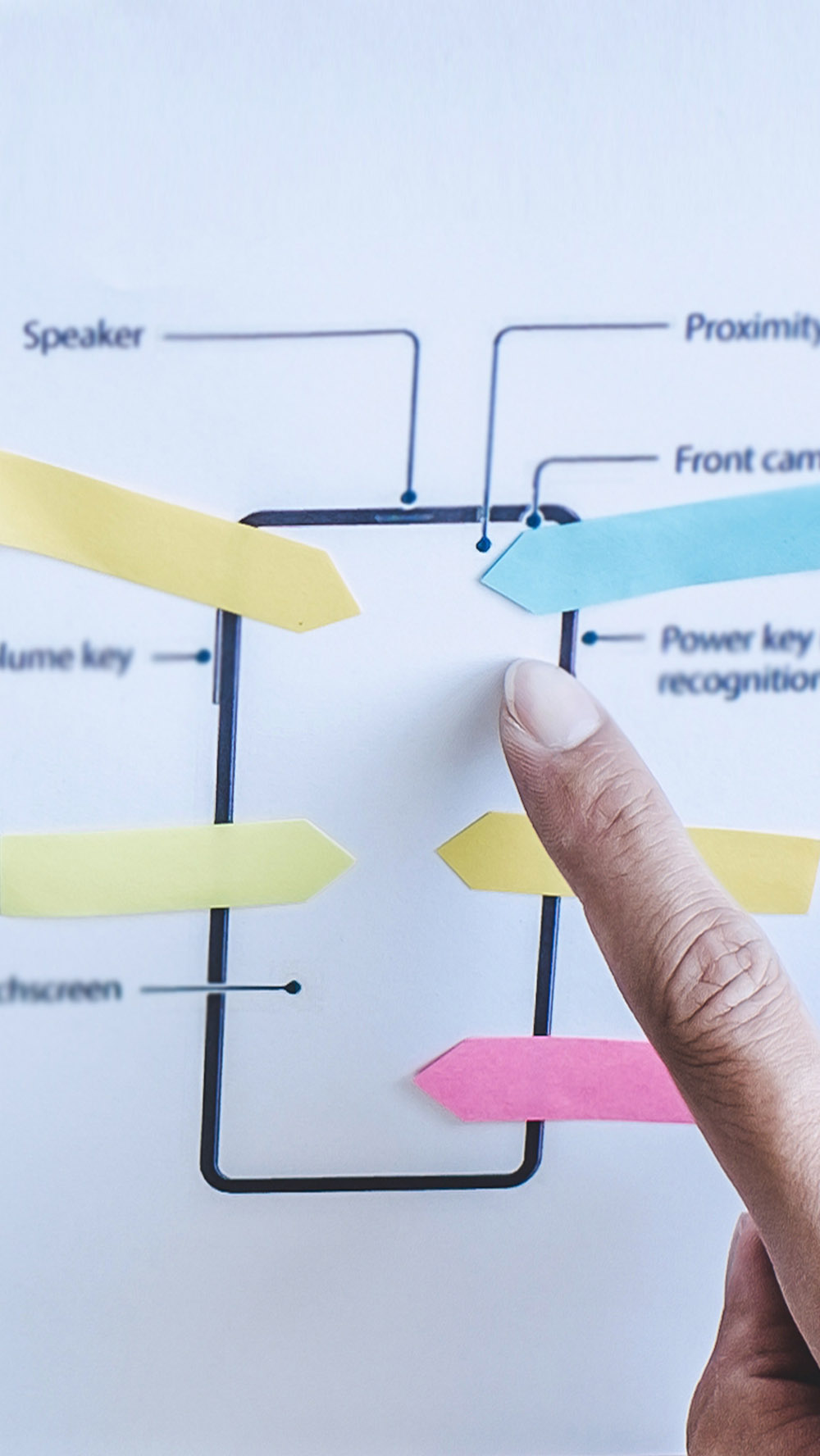 Customized Mobile Solutions
A solution that can SAVE YOUR SELF TIME ENERGY & MONEY (SYSTEM) is always worth investing. Send updates to your clients directly on their phones or share list of new products to your dealers.
THE APP WORLD
innois can create an application for your organization to manage renewals, check events, upload photos, membership renewals as well as payments & donations it can send notifications accross members for any new activity happening. It is not only accessible to new generation but easily available to any one.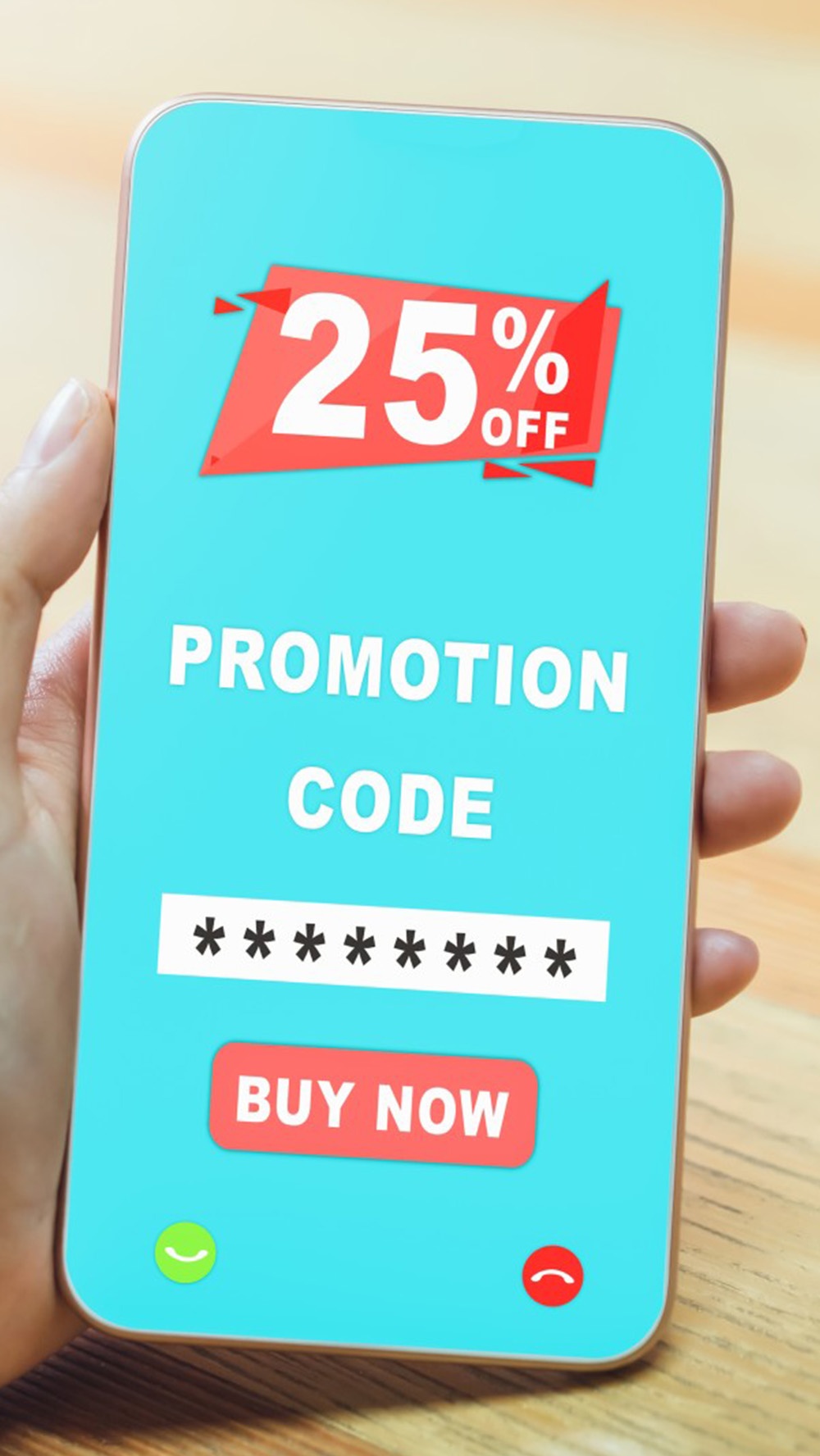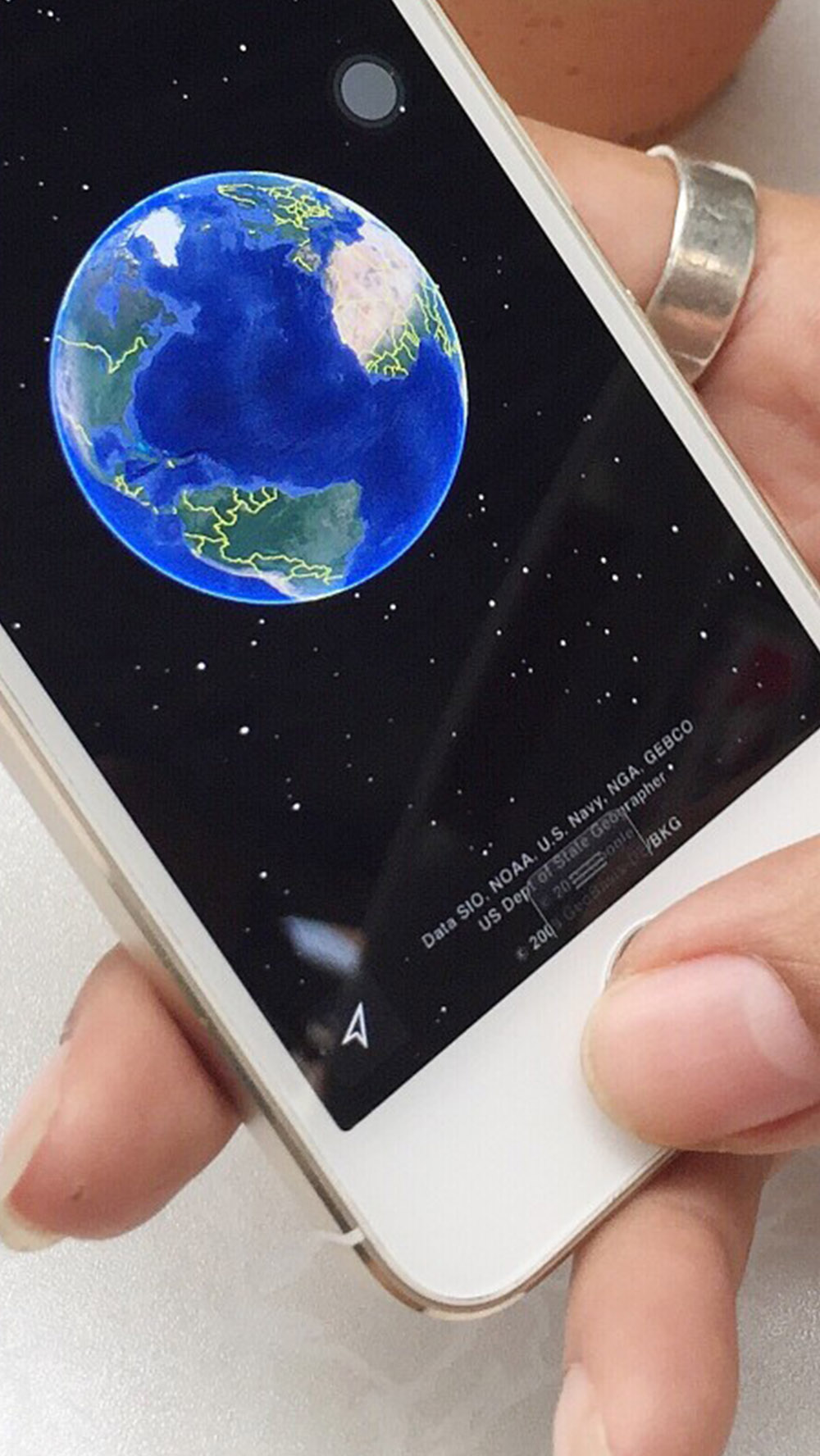 WORLD WITHIN
Truely Said that a MOBILE DEVICE carries a World Within Itself, whether its a simple call to connect or watching the latest movie released accross the globe you can do it all.