Is Website a basic necessity for your Business?
Yes, Absolutely website forms most important part of any business today. Even if you are an individual working from home or a business tycoon your work & services needs to be present online. A website is the location where your potential customer visits FIRST to know more about you. Website is a Badge of assurance & speaks about your strong background.
Your business must a have presence online and accessing your business details from any device is key for reaching great audience.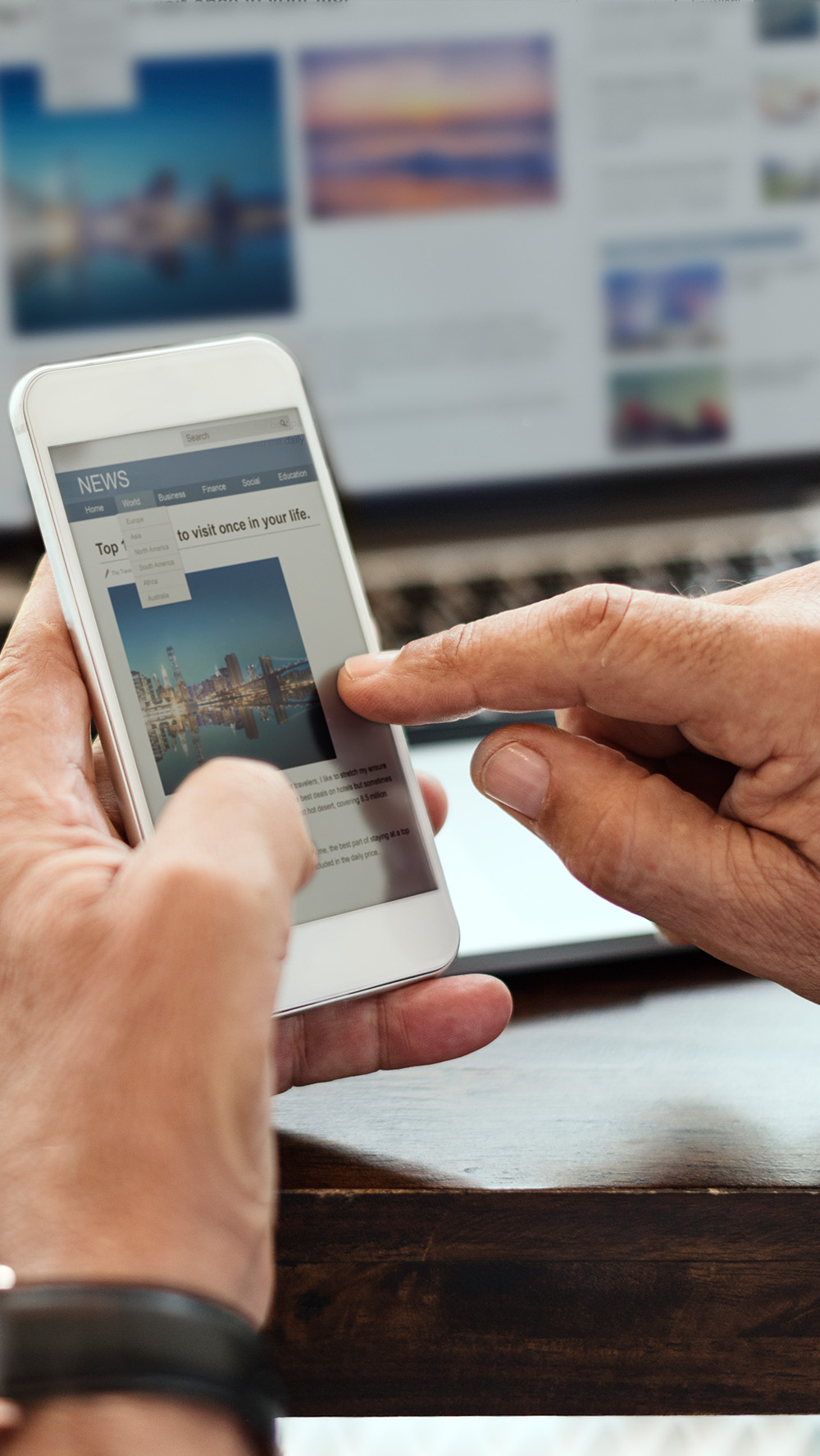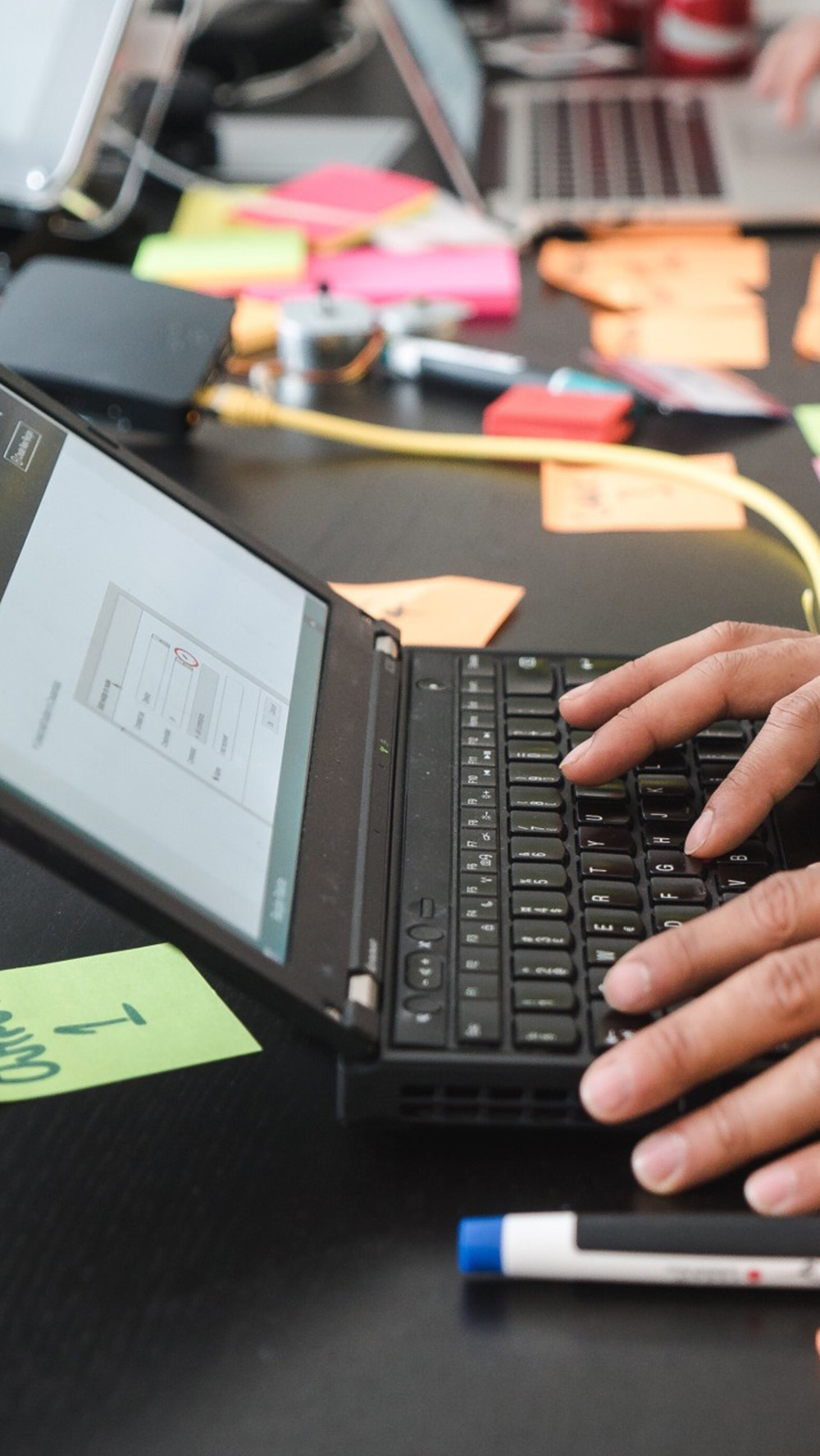 A CMS (Content Management System) that is capable of managing any kind of data. Quick & Easy solution to go online.
You already have a website thats GREAT!!! innois can help you to review it and suggest solutions to make it MORE EFFECTIVE ONLINE.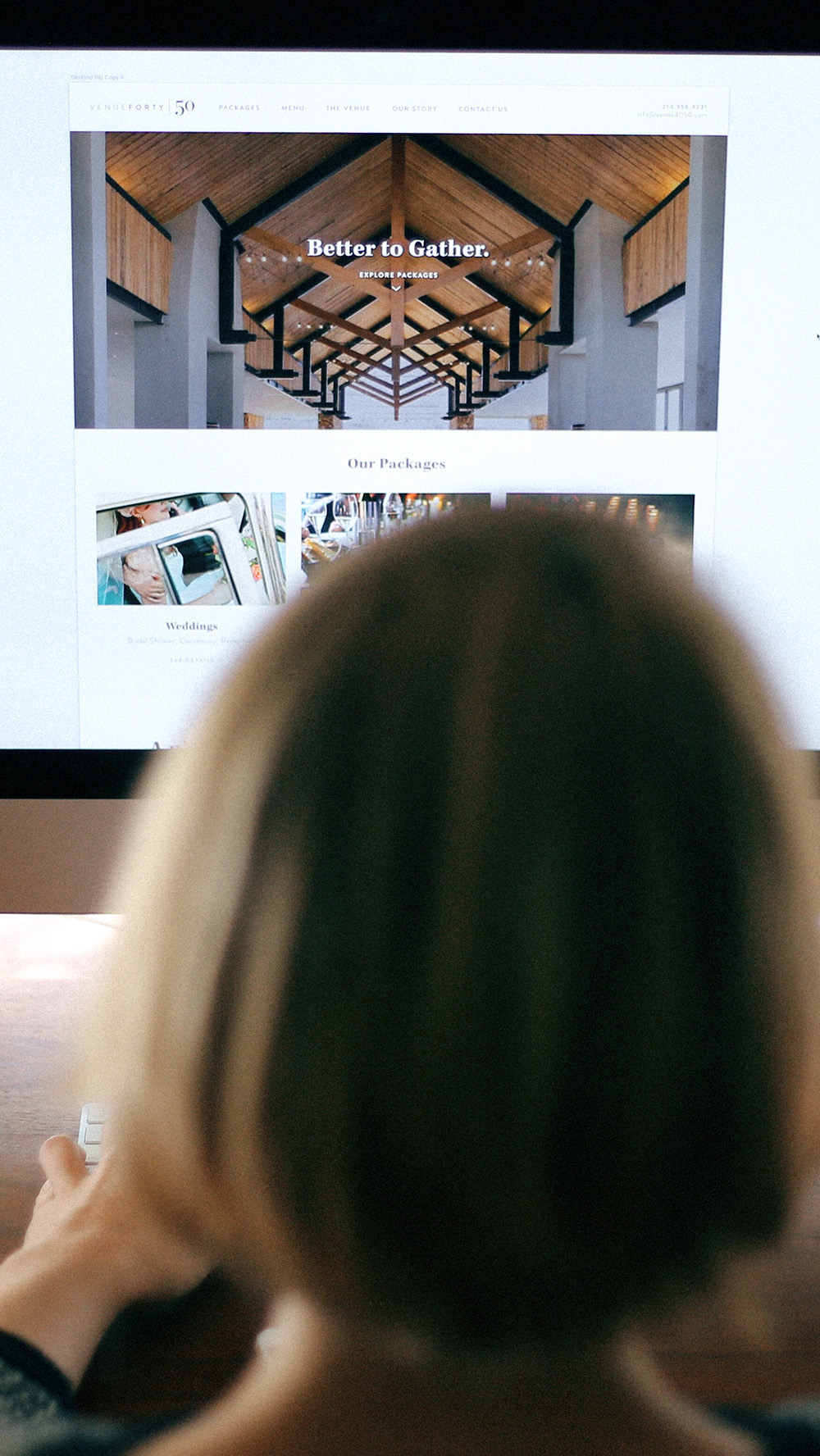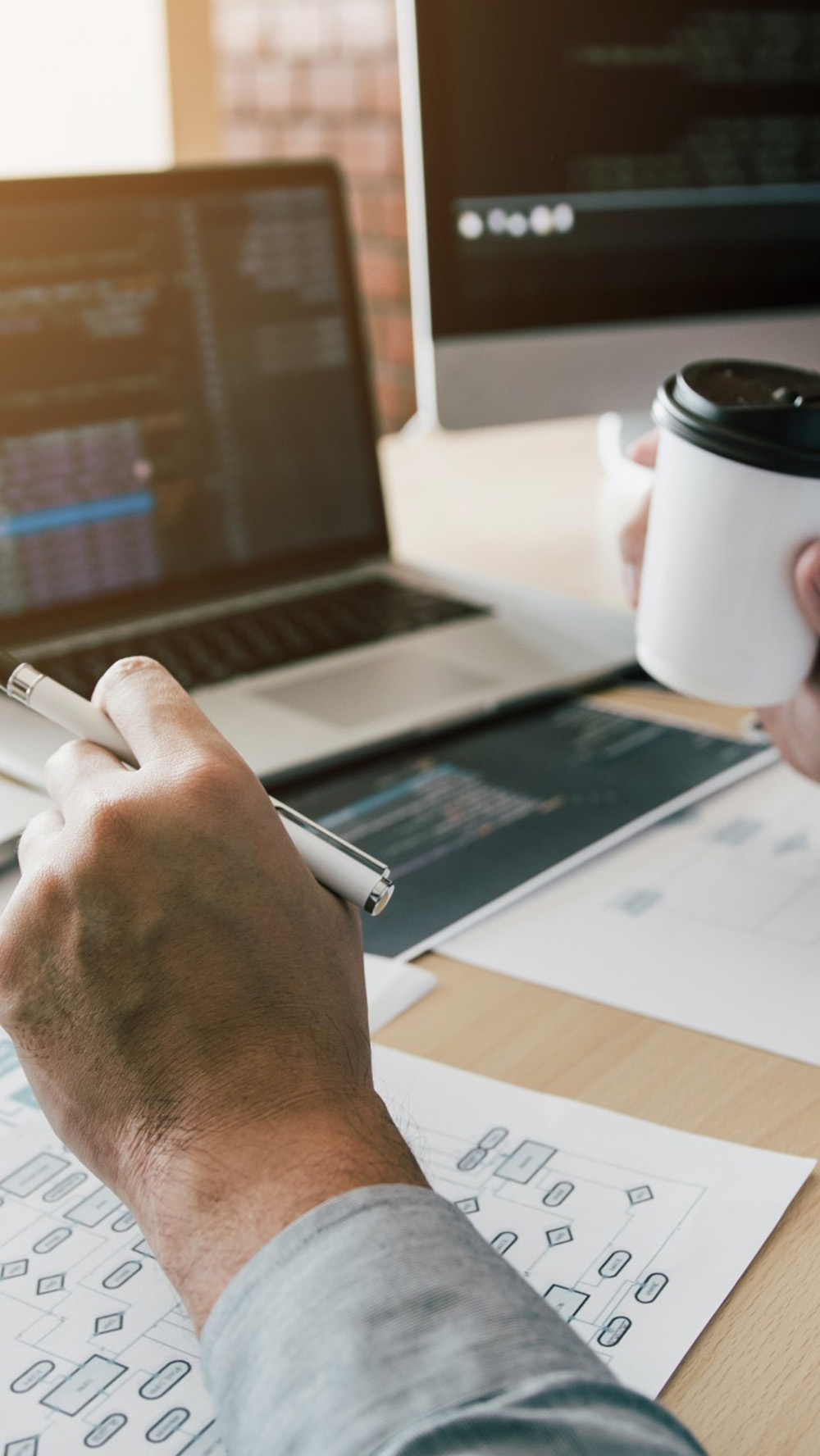 We know that you are looking to update your site with new details, products & services. Just connect us & get it done.